{{ notice }}
{{ warning }}

WHMIS Certification Training
We make it quick and super-simple for Canadian Workers to get their WHMIS Certificate and employers to train their workers with simple-to-use, standards-compliant WHMIS Training solutions.
Buy Training for Myself
Buy Training for My Staff
Providing Industry Trusted Award-Winning Training to Our Valued Clients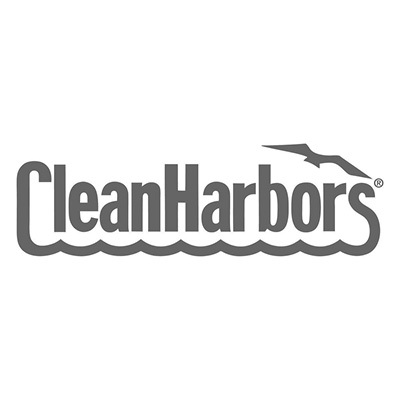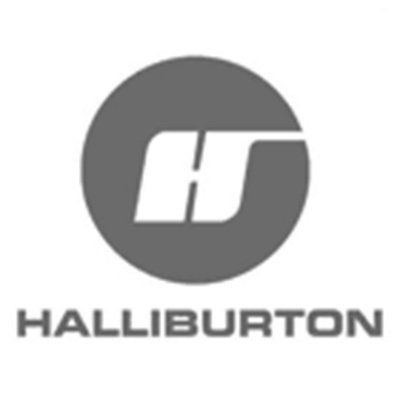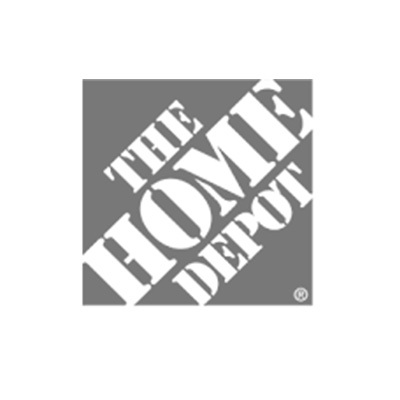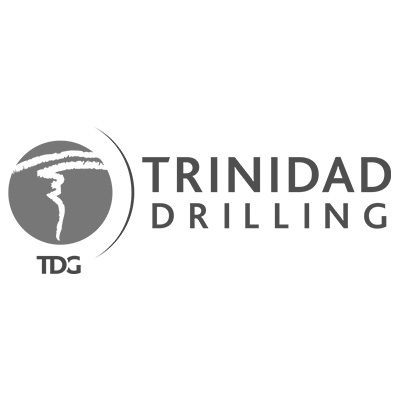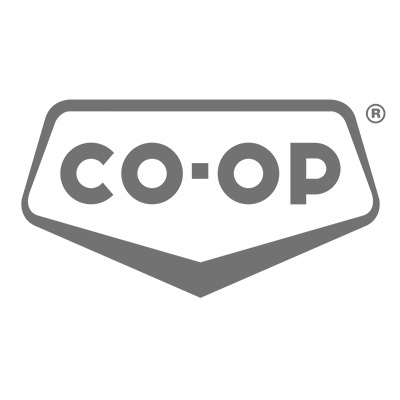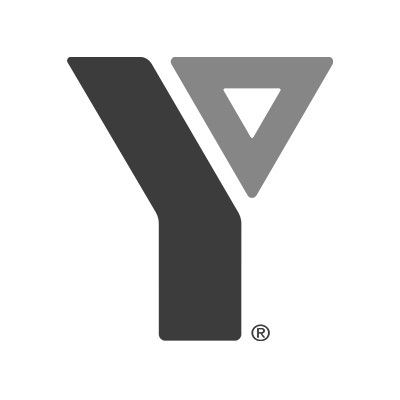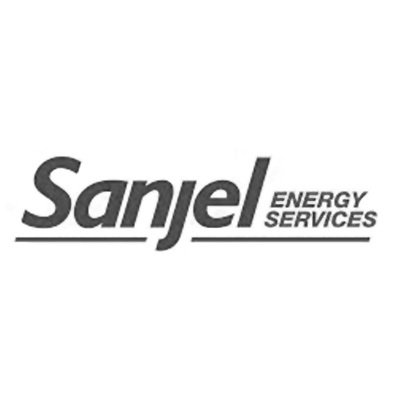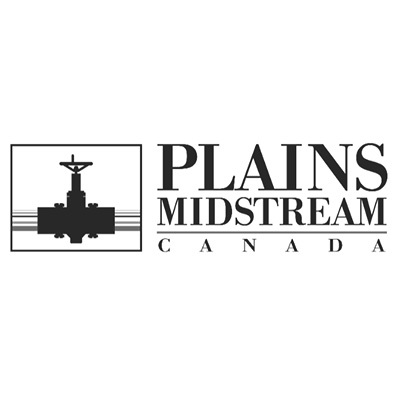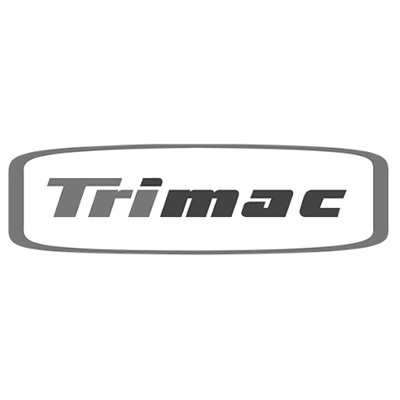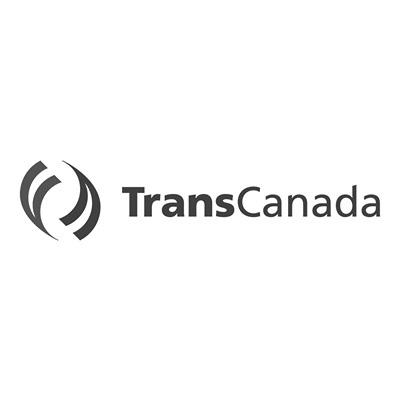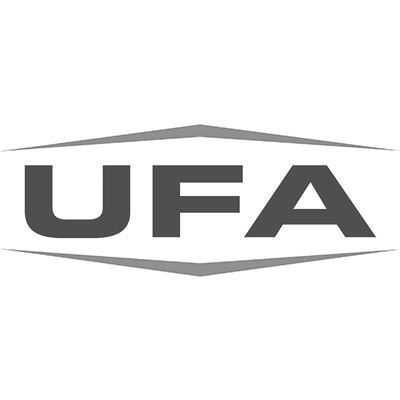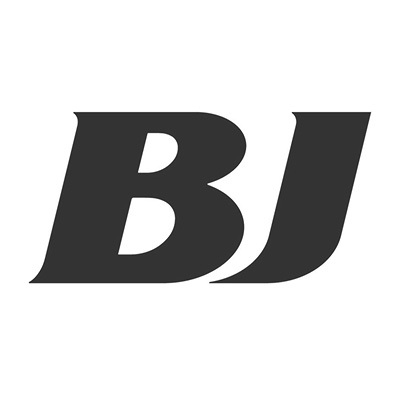 We are Canada's trusted WHMIS Training Experts.
Get instant access to our award-winning online courses with same-day certification. Our courses are current and complaint with the latest requirements. Whether it's through our industry recognized Self-Teach training manual or online training course, you'll find the perfect training solution for your workplace.
Hazardous chemical products are found in all industries. Even ones you didn't expect. This is why it's important for many workers to receive WHMIS training and certification. Industries that commonly use chemicals range from manufacturing, automotive profession, food service, healthcare to office spaces.
Is your WHMIS certification valid?
As of
December 1st
you now have to be trained on the new standard.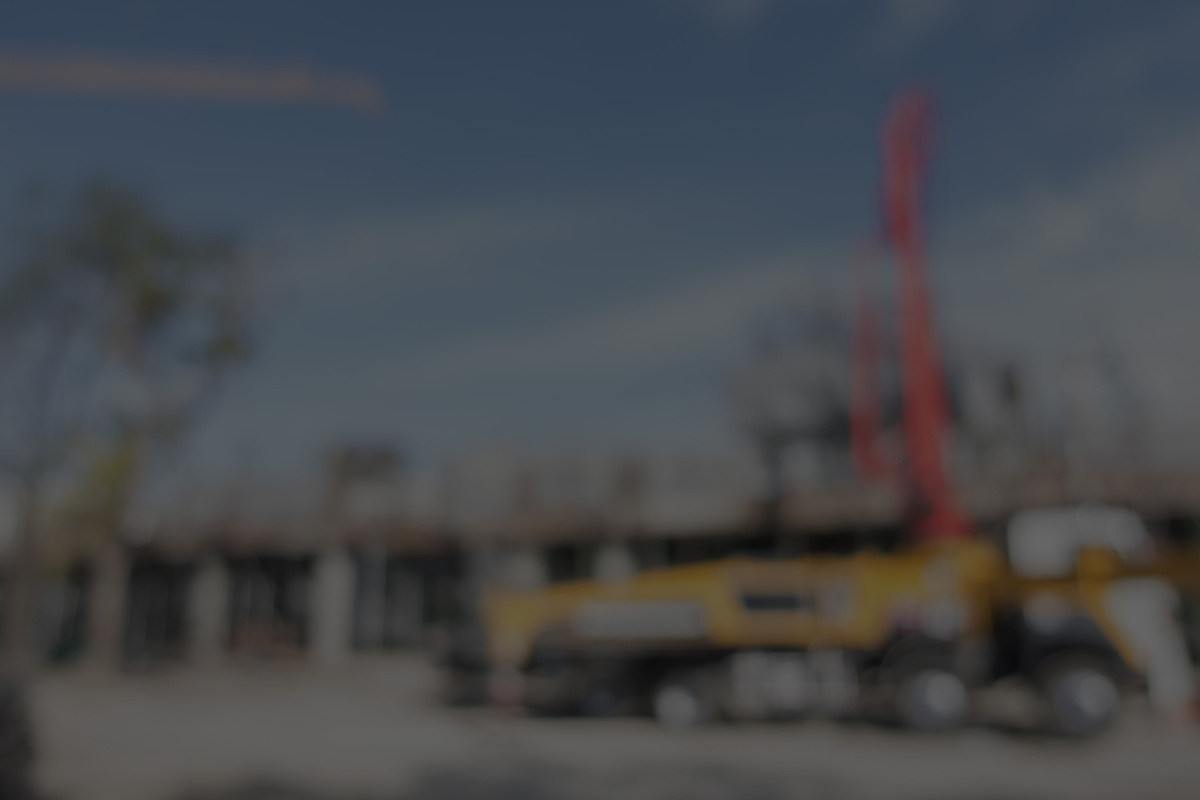 Printable Certificates & Digital Badges
Digital badges show a validated indicator of accomplishment that makes it easy for you to display them across the web. They offer a number of benefits including: increased security, portability, and are sharable on social media, email, and SMS.
Digital proof of Certification - Anywhere, Anytime

Manage your Certificates with our Credential Manager App

Ability to manage your Certificates in one place

No paper copies to lose or fuss with


Get WHMIS Certified Today