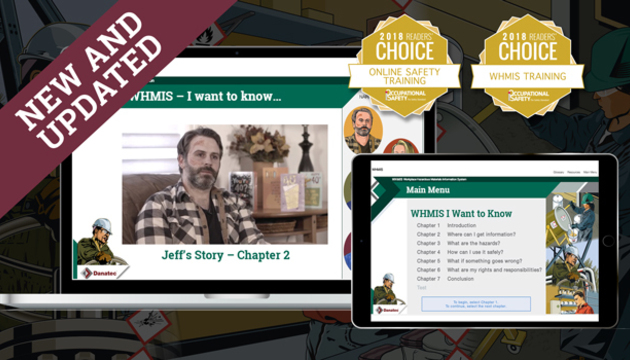 WHMIS (GHS) Training Online – Individual User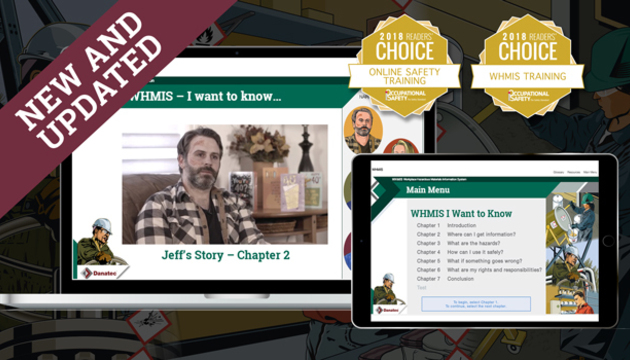 Description
Are you ready for Dec 1, 2018? Do you need to be retrained? Get compliant today, Train now.
Over 1 million people have taken our training! Our easy to use WHMIS course, will help get you a valid WHMIS Training certificate in less than 90 minutes. Our certificate meets all federal training legislation, laid out by Health Canada and is industry recognized to help get you to work faster.
Canada's only engaging WHMIS course complete with videos, industry examples and simple exercises, you'll be trained in no time! Printable and digital certificate available by downloading our App (enter app here). Train with us today. Buy now.
Printable and Digital Certificate Badge Download our "Credential App" (Add link)
Learner Identity Verification Technology Assuring who takes the training is who they say they are (add link)
1 Million people trained Award-winning Training Programs Readers Choice Award 2018
20,000 Companies Served
Canadian Company Subject Matter Experts on Canadian WHMIS Legislation
100% Money Back Guarantee As long as a user has not started their course, full refunds available within 30 days
This bundle includes the following products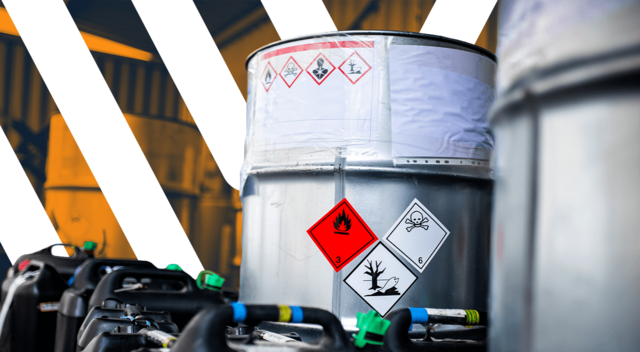 The most recognized WHMIS course in Canada that meets all of Health Canada's training requirements.
Regular price:
$29.95 CAD